Raffey Cassidy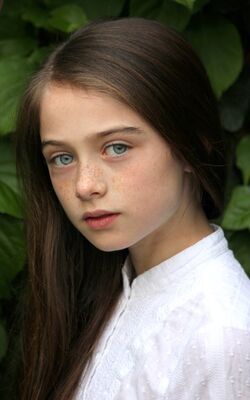 Birth date
30 August 2002
Raffey Cassidy is an English actress, who is known for her roles in Snow White and the Huntsman, and the BBC drama Mr. Selfridge.
She played Athena in Brad Bird's film Tomorrowland.
Ad blocker interference detected!
Wikia is a free-to-use site that makes money from advertising. We have a modified experience for viewers using ad blockers

Wikia is not accessible if you've made further modifications. Remove the custom ad blocker rule(s) and the page will load as expected.